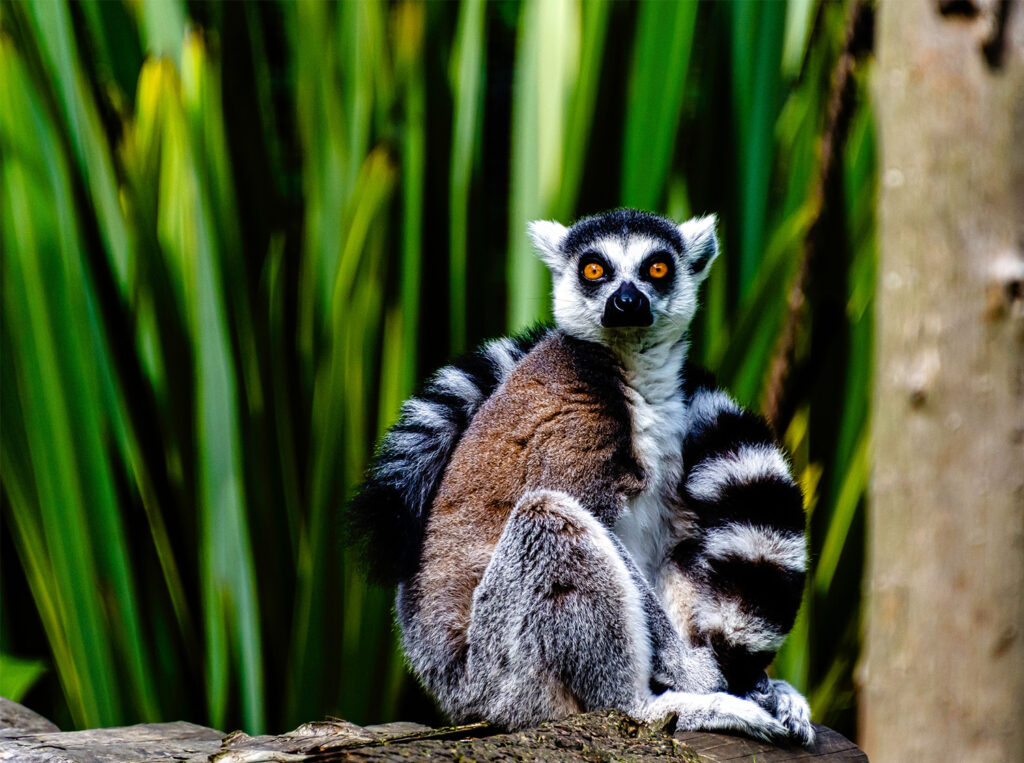 Effective Donations
The single greatest challenge for local conservation organizations based in developing nations is raising funds to sustain their activities. While these are frequently the groups making a real difference and having a major impact, they simply cannot compete with the marketing dominance of the largest international organizations. Conservation Allies is unique in offering a true partnership for local conservation organizations in the countries of greatest need. It is time to get funds directly to the organizations that make the biggest difference.
Our Partners
Conservation Allies identifies the most dedicated and efficient local nonprofits with a proven track record of major impact. We then partner with these organizations to provide technical assistance at no cost, while also offering a platform to help raise funds for their exceptional work.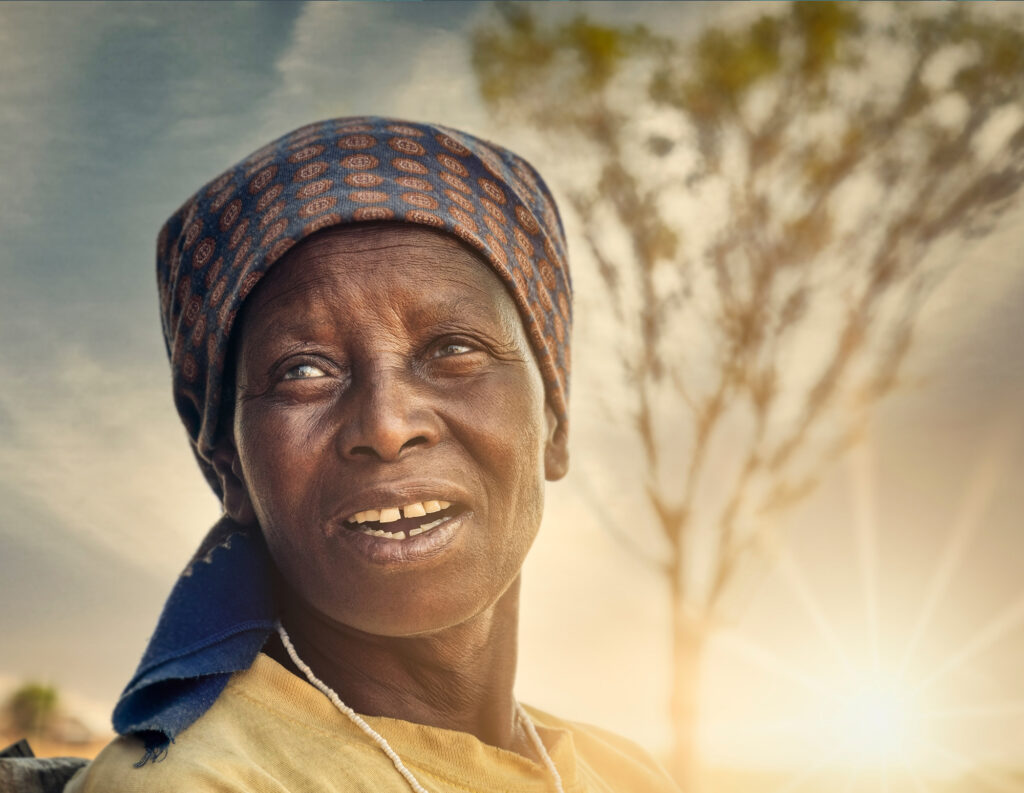 Donate Now
Thanks to generous financial backing from our Board, Conservation Allies charges no overhead fees or administration costs on donations to any of our partners. That means 100% of your donation goes directly to the partner of your choice. All donations made from the United States are fully tax-deductible.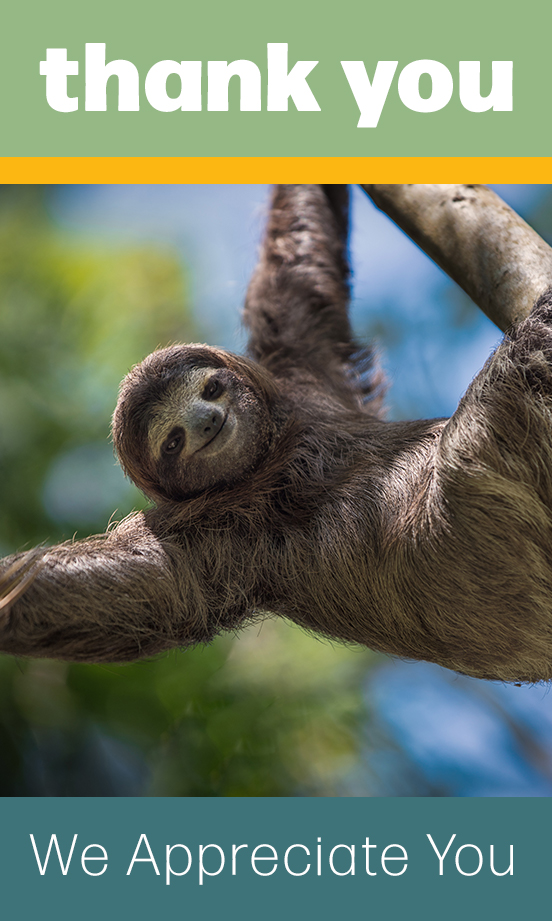 Wild News
Latin America Ecotourism Initiative

Responsible ecotourism has the potential to raise much-needed funds for conservation efforts, create jobs, increase environmental awareness, and encourage conservation…

Read more

The 3rd International Ranger Awards

DESCRIPTION The 3rd Annual International Ranger Award will recognize the remarkable work of rangers in protected areas around the world….

Read more