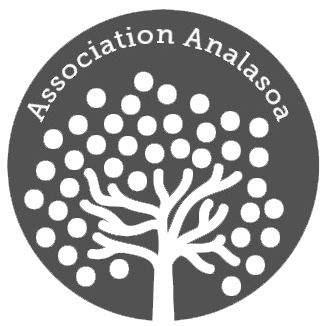 Association Analasoa
Madagascar
Our Vision and Mission
The mission of the association is: to add a stronger local community component to the biodiversity conservation inside and outside of Tsimanampesotse National Park, to provide scientific information on biodiversity for decision-making on their conservation, and to reduce pressures through environmental education.
To accomplish its goal, Association Analasoa has a four-pronged approach in the areas surrounding Tsimanampesotse National Park (TNP).
1. Analasoa is integrating local population initiatives to implement a long-term participatory monitoring program aimed at species conservation strategies inside TNP.
2. Analasoa is increasing the knowledge, skills, and participation of local agents in nature conservation through a capacity-building program, to better understand the biodiversity and ecosystem inside and outside TNP.
3. Analasoa is conducting in-depth case studies of commonly used and other threatened plant species to better understand interactions between local smallholder natural resource use and natural resource management.
4. Analasoa is creating different communication tools based on available scientific information and participatory research results to support the development of ecotourism in the park.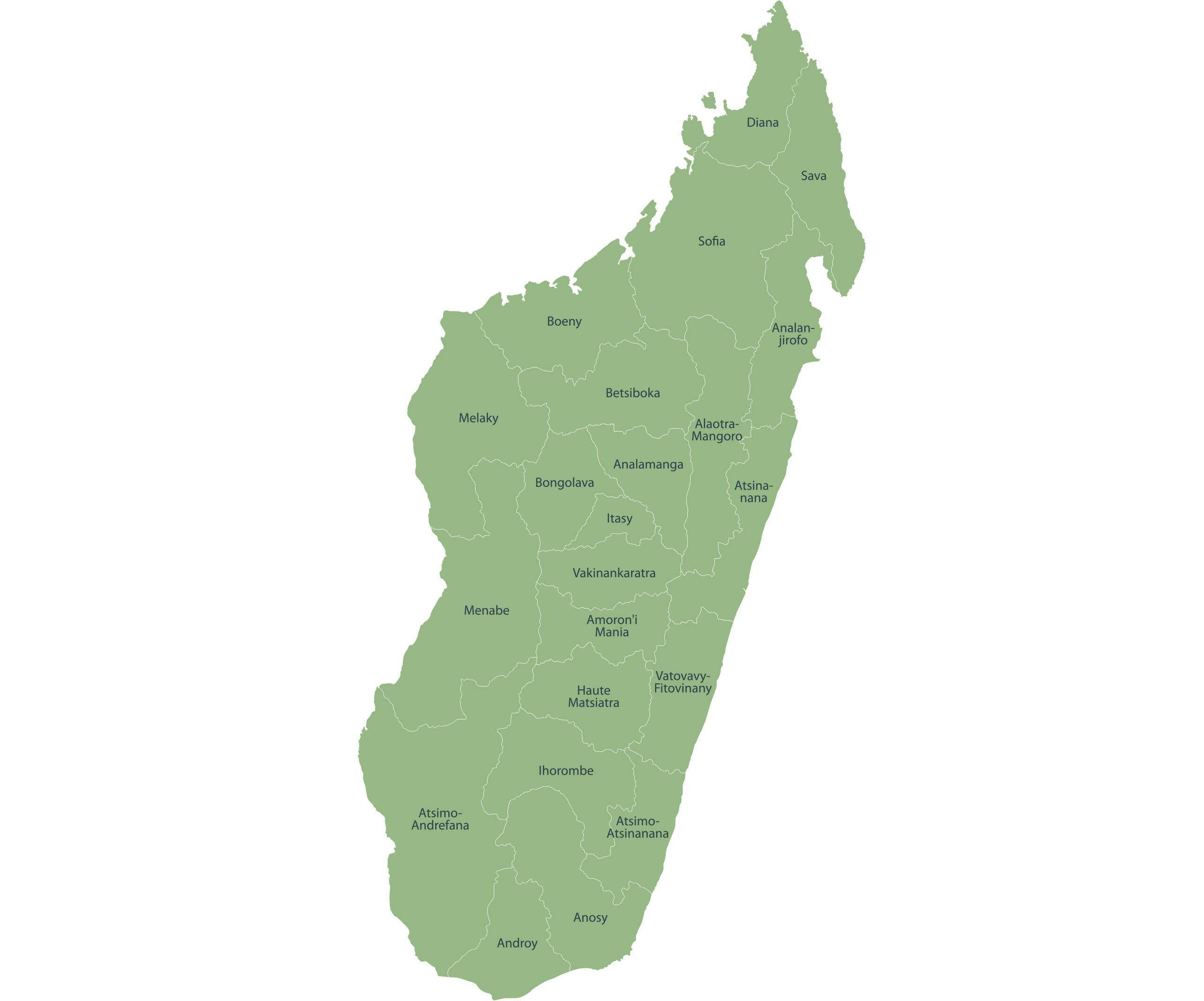 Where we are?
The Analasoa project site is located in Tsimanampesotse National Park (TNP), southwestern Madagascar, an area that is considered one of the world's highest conservation priorities ("hot spot areas"). The site comprises different habitats including coastal areas, the Mahafaly plateau, and the southwestern spiny forest of Madagascar. These dry spiny forests represent a unique and highly diverse ecosystem with an exceptionally high number of endemic species. It is also one of Madagascar's most threatened vegetation types — the forest cover was reduced by 45% between 1973 and 2013.

Inhabited by the Mahafaly people, whose livelihoods are dependent entirely on the exploitation of natural resources, TNP is also one of the most economically and climatically disadvantaged regions. High forest degradation rates are the result of direct and indirect anthropogenic pressure, such as fire, grazing, slash-and-burn agriculture, logging, and production of fuelwood and charcoal for cooking. These forest resources are essential for the survival of the local population and must be managed sustainably.
Why We Need Your Help
Recently, Analasoa's original program has grown to include other parts of TNP and the Mahafaly Plateau. The aim is to develop this region as a hub for training in participatory monitoring and community-based conservation management over the region on a large scale. Your donation will help protect endangered species, increase the surveillance of TNP, strengthen biodiversity conservation knowledge of local populations, and will allow for the development of awareness tools and the promotion of tourism in the area.
Some examples of how donations have contributed to the successful projects run by Association Analasoa include:
The long-term monitoring program, which began in 2010, includes a number of participatory research activities for the local community. Contributing to new ideas and concepts for the implementation of conservation policies, the local community has begun shifting their understanding of the importance of natural resource conservation.
Since 2018, Analasoa has collaborated with Tsimanampesotse National Park to set up a nursery to educate children on the importance of ecological restoration.
Capacity-building programs have played a huge role in improving local people and park rangers' knowledge of the organisms living in the park, connecting trust and accountability to natural resource management.
Run by Association Vahatra in collaboration with Analasoa, the field school program is a learning opportunity that combines field experience and theoretical approaches to biodiversity conservation. It has now become one of the most successful programs used to educate local children on biodiversity conservation.