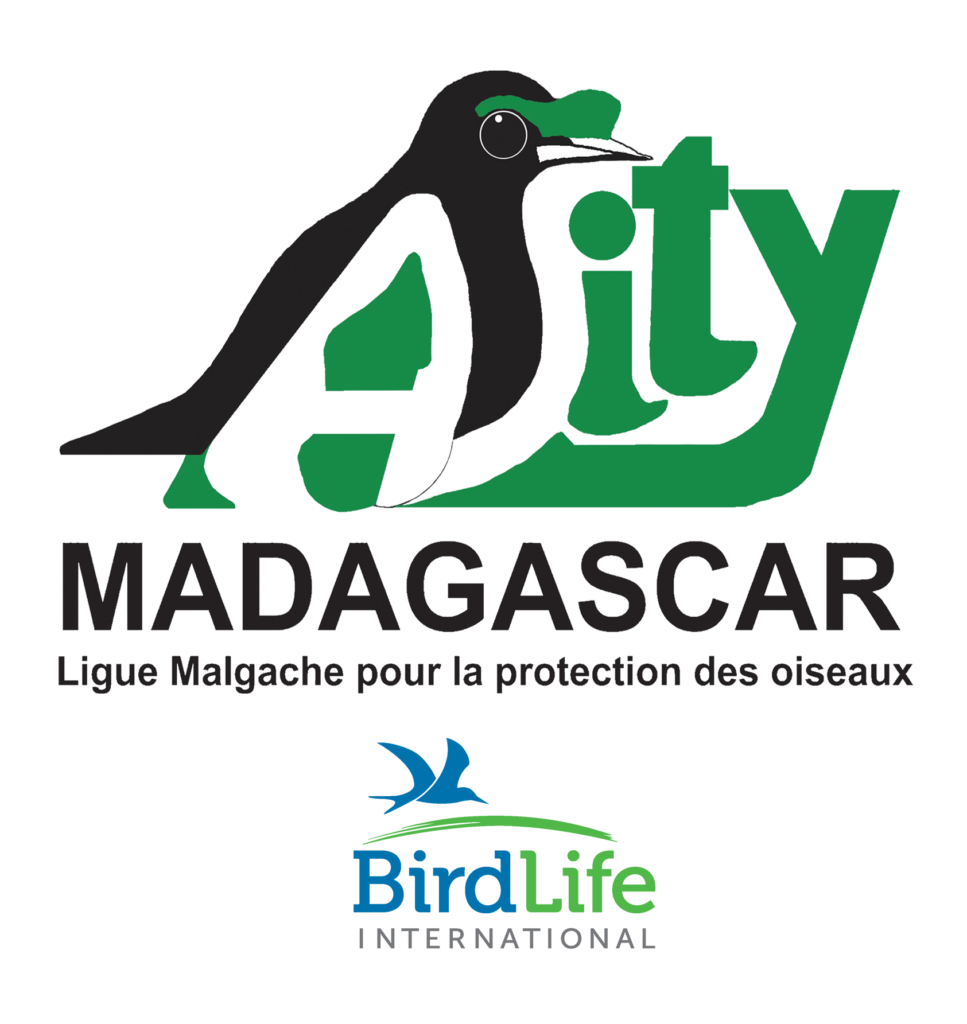 ASITY Madagascar
Madagascar
Our Vision and Mission
ASITY Madagascar strives to create effective strategies for the conservation of Madagascar's natural ecosystem and highlight the scientific, ecological, socio-economic, and cultural importance of Malagasy biodiversity at the local and international levels.
ASITY Madagascar aims to (1) contribute to the preservation and enhancement of biodiversity while integrating sustainable development into conservation; (2) promote bird watching of endemic and migratory species, community environmental education, research throughout Madagascar, and other specialties related to its mission.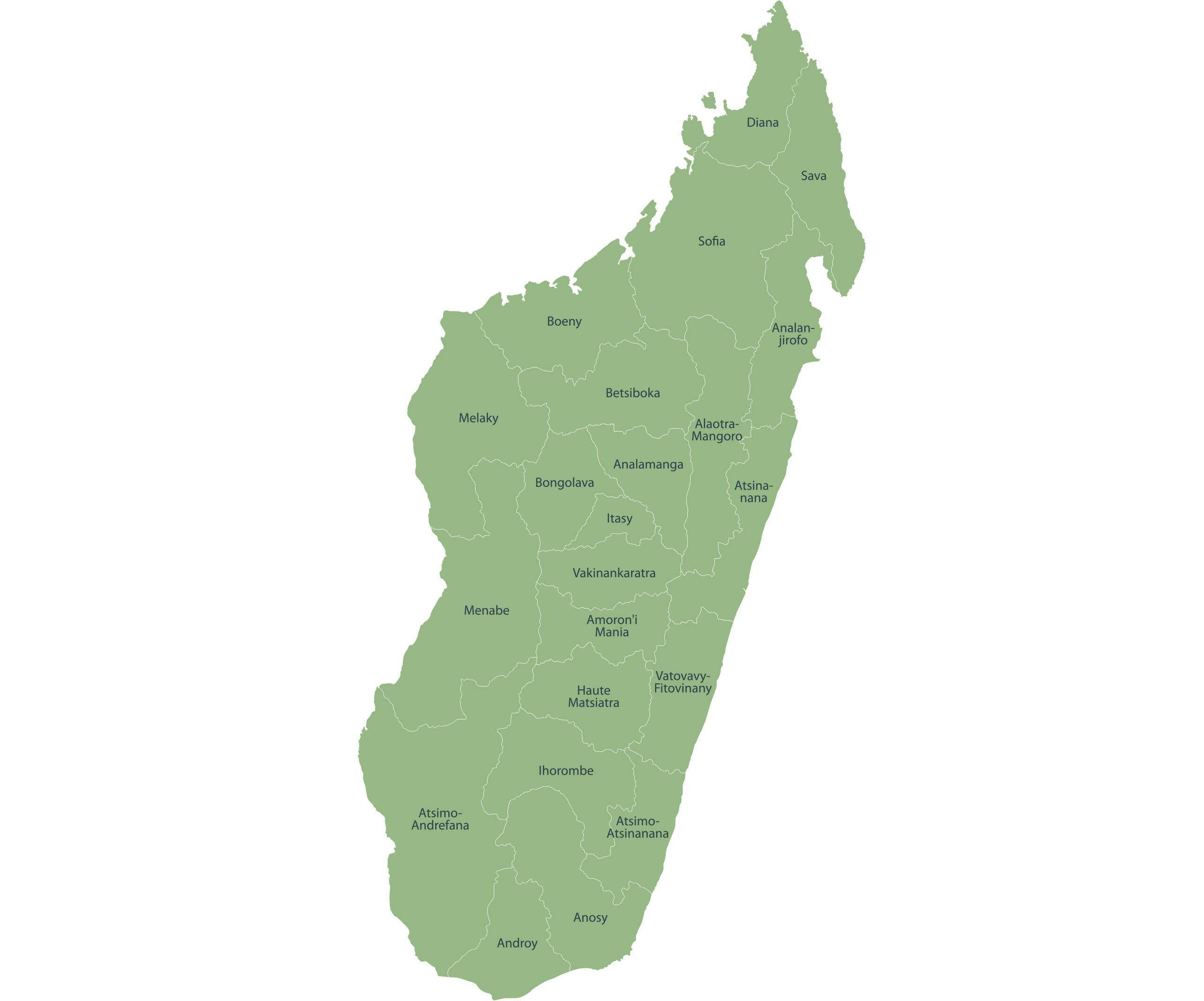 Where we are?
ASITY Madagascar works in four regions.

The Mahavavy-Kinkony Wetlands Complex is located in the northwestern part of Madagascar, in the Mitsinjo District. It is a refuge for many very important endemic and threatened land and aquatic species that are distributed in different natural habitats including lakes, rivers, marshes, mangroves, and dense dry forests.

The Mangoky-Ihotry Wetlands Complex is located in the Atsimo Andrefana and Menabe regions. It is a Protected Area covering a total area of ​​426,146 ha. The Complex is made up of dense dry forests, spiny forests, lakes, mangroves, and swamps. It was identified as an Area of ​​Importance for the Conservation of Birds in 1999 and also has significant economic importance (fishing and agriculture).

The natural forest of Tsitongambarika is located in the Tolagnaro District. It is one of the most extensive lowland forests in southeast Madagascar. Tsitongambarika is home to nearly fifty local endemic species.

The Torotorofotsy wetland is located in the rural commune of Andasibe in central Madagascar. It is composed of 10,020 ha of swamps and watersheds covered by primary rainforest. The wetland performs important functions in maintaining hydrological balance, conserving biodiversity, and maintaining the climate system. Thanks to its ecological and environmental importance, this site is the 4th Ramsar site in Madagascar.
Why We Need Your Help
CONSERVATION ACTIVITY
ASITY Madagascar manages four important New Protected Areas: Mahavavy Kinkony Complex, Mangoky Ihotry Complex, Tsitongambarika Forest, and Torotorofotsy. At each location, ASITY conducts species inventories and ecological monitoring, researches target species, and engages in conservation and sustainable management of biodiversity in collaboration with communities.
COMMUNITY BUILDING
The Protected Areas where ASITY Madagascar operates allow the local population to continue to live there. Thus, the community is a real stakeholder in the conservation and protection of those locations. ASITY integrates development projects into all of its activities. Based on the strategy developed for each site, several IGAs are implemented with the local population, including market gardening, beekeeping, short-cycle breeding, and the production of raffia goods and salt. ASITY also plans to collaborate with other development sectors such as tourism, health, and education to improve the socio-economic conditions of the area. These actions are always accompanied by capacity building such as training and exchange visits.
IEC (Information, Education, Communication) ACTIVITY
ASITY Madagascar promotes long-term behavior change among communities and future users of natural resources through awareness raising, information, and environmental education. IEC activities allow for a better understanding of the relationship between the well-being of the population and the conservation of local natural resources.