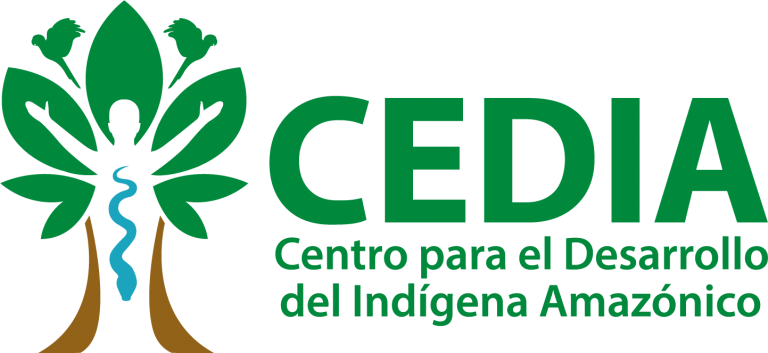 Our Vision and Mission
CEDIA aims to strengthen the institutions of indigenous peoples, build local capacity for the sustainable management of their territories and natural resources, promote conservation and co-management of protected areas, and provide access to the fundamental rights of Amazonian populations.
CEDIA initiated its work supporting the Machiguenga people of the Urubamba river in their defense of their ancestral territory for the colonization in the early 1980s. During that decade CEDIA supported communities in the Urubamba river basin to obtain their land titles and together with COMARU, their first representative organization, to defend their rights and fight for the conservation of their mountains and sacred places.
Almost four decades later, CEDIA is now present in several regions of Peru, including Loreto, Ucayali, Cusco, Madre de Dios, Apurimac, and Pasco. In close coordination with local and regional authorities, CEDIA supports the development of cooperation agreements for the benefit of local indigenous communities. Their work has had a great impact on the lives of thousands of families and the protection of more than eight million acres of land.
With 38 years of successful work, CEDIA is a leader in the strengthening of capacities of Amazonian populations, while also promoting the sustainable management of their heritage.
Why We Need Your Help
CEDIA's interventions are organized into five lines of action:
1. Land property legalization: All of their interventions start by guarantying land rights to local indigenous communities over their ancestral territory.
2. Strengthening of the organization of communities and representative organizations: CEDIA then aims to improve organization skills in local communities through proper training, empowerment of leaders, and the proper use of management tools.
3. Sustainable management of natural resources: CEDIA promotes green economies in local communities through the development of management plans for the recovery of natural stock and the sustainable use of natural resources.
4. Support of Natural Protected Areas: CEDIA supports both the process of securing new protected areas and the improvement of their management.
5. Protection of isolated indigenous people: CEDIA works with indigenous representative organizations and the Peruvian government to provide proper protection to this vulnerable group of people. This includes recognition studies, declaration of indigenous reserves, strengthening their protection, and community awareness education.