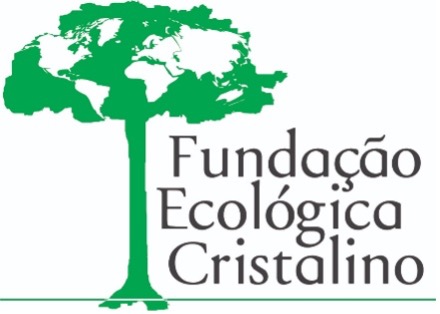 Fundação Ecológica Cristalino
Latin America
Our Vision and Mission
The mission of Cristalino Ecological Foundation (FEC) is to promote conservation and sustainable use of natural resources in the agriculture frontier of Southern Amazon, with emphasis on the mosaic of protected areas, especially the region of the Cristalino State Park.
Created in 1999, the Cristalino Ecological Foundation (FEC) is a pioneering non-governmental organization working for biodiversity conservation in the Cristalino region, in the State of  Mato Grosso, located in the southern Brazilian Amazon basis. 
FEC also conducts research projects on the local fauna and flora and invests in conservation education using educational tools for children of the community. It supports public policies involving a variety of social agents, with a view to developing new, participatory, and transformative economic models that reconcile a responsible economy with the conservation of natural resources.
Through partnerships with Brazilian and foreign organizations, FEC supports scientific research aimed at deepening the knowledge about the region, providing data for the management of the RPPNs, and promoting local economic development.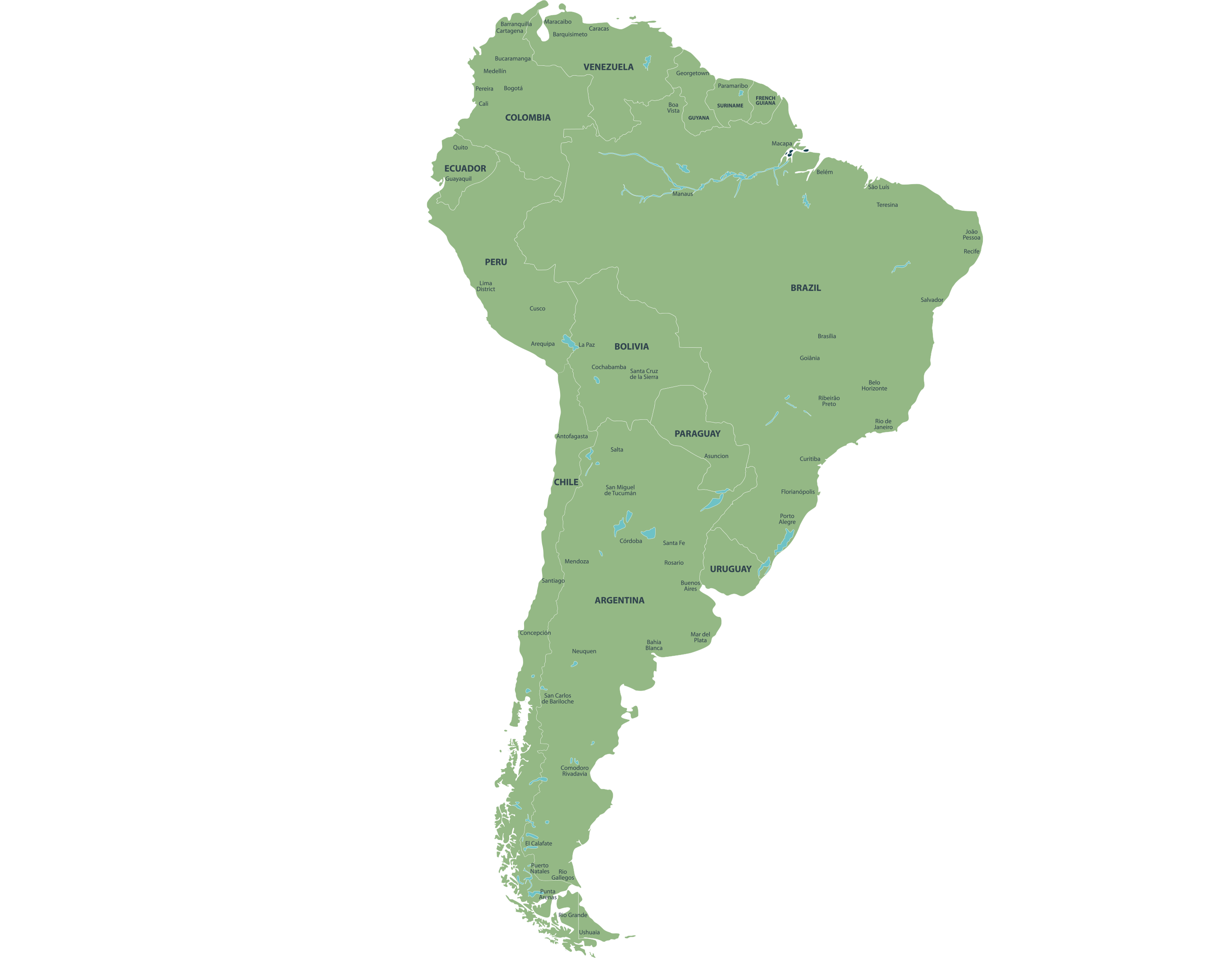 Where we are?
The Cristalino Ecological Foundation works with biodiversity conservation activities and projects in the region of Alta Floresta in the State of Mato Grosso,  Amazon, Brazil. FEC manages the Private Natural Heritage Reserves (RPPN) which covers a total area of about 7,000 hectares (17,297 acres) and helps the conservation of other adjacent areas covering 4,000 hectares (10,081 acres).
Why We Need Your Help
FEC has three main areas of focus: scientific research, conservation of rainforests and protected areas, and environmental education projects.
With help from donors, FEC can enlarge their impact in the region of Alta Floresta, increasing the investiment in the actual projects and being able to plan and invest in new projects, which are fundamental to the conservation of the Southern Amazon region.