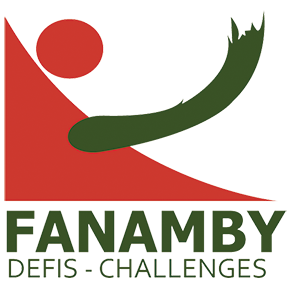 Association Fanamby
Madagascar
Our Vision and Mission
Fanamby is a non-profit organization created in 1997 to ensure sustainable management of harmonious protected landscapes and seascapes in Madagascar, with and for local communities.
Fanamby is a pioneer in promoting nature-based businesses, such as tourism and high-value agriculture products, to ensure biodiversity conservation. A decade ago, Fanamby helped set up a farmer cooperative called Sahanala. The social enterprise, owned by over 7,500 Malagasy farmers, is now a major player in the nation's booming vanilla trade, brokering sales to major international buyers seeking full traceability in their supply chain.
Connecting international buyers to local farmer groups can increase farmer returns dramatically, improve the soil quality through responsible farming production, and reduce pressure on forests from local people engaged in more marginal agricultural or slash-and-burn farming techniques.
Fanamby is also restoring forest coverage and ensuring patrols within protected areas for the health of the biotopes.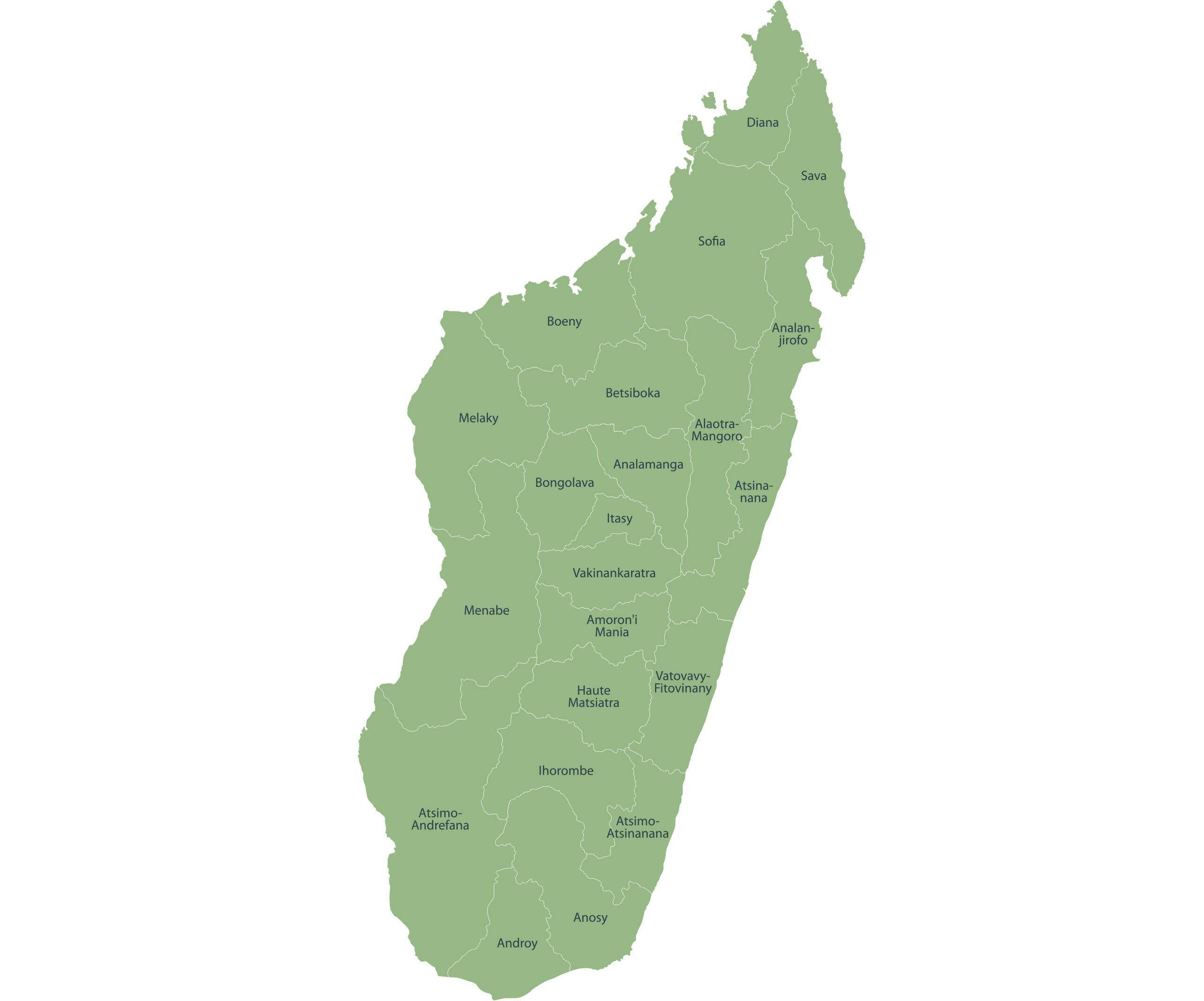 Where we are?
Fanamby manages over 570,000 hectares of harmonious protected landscapes in six regions around Madagascar. They have a presence in 5 out of the 129 protected areas in Madagascar.
Why We Need Your Help
With your support, Fanamby will continue to:
Support a multidisciplinary team comprised of 110 full-time staff collaborating with 550 local communities for ecological monitoring, preventing wildfires, and managing over 570,000 hectares of landscapes.
Empower local communities to properly manage their own wealth and contribute to the shared governance of harmonious landscapes
Help manage territories and natural resources to ensure their long-term sustainability. Participatory management aids in empowering local communities while also securing local investment that will impact the economy. The latter will improve the standard of living in these locations.
Promote diverse and strong social partnerships. Fanamby engages enterprises that are committed to long-term programs to develop local entrepreneurship while empowering local communities in transparent value chains within their protected areas.