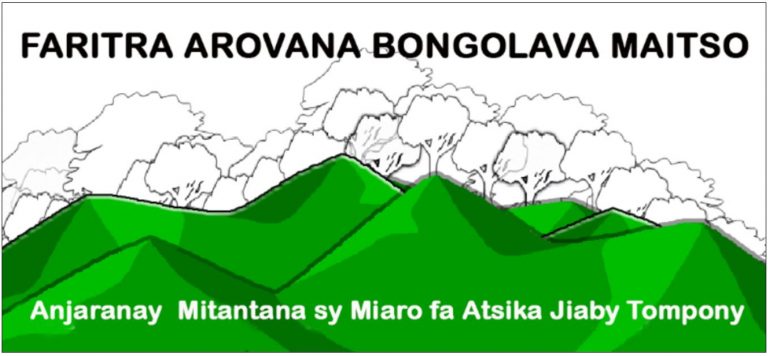 Fikambanana Bongolava Maitso
Madagascar
Our Vision and Mission
Fikambanana Bongolava Maitso (FBM) is a non-profit organization that was created in 2005. Their main mission is to reduce poverty in rural communities by developing income-generating activities and by strengthening the management and conservation of natural resources.
Since 2016, FBM has been the delegated manager of the Bongolava Forest Corridor Protected Area.
Why We Need Your Help
Between 2005 until 2010, FBM was able to transform the status of "Classified Forest of Marosely" into Category V New Protected Area or Harmonious Protected Landscape.
Since 2015, the new protected area "Corridor Forestier Bongolava" has been clearly demarcated. Sensitization of community members was carried out at all levels ranging from the village to the district capital.
Installation of a few kilometers of firebreaks around the forest fragments of the Bongolava Forest Corridor PA in order to reduce and mitigate the spread of forest fires within the protected area.