 Kawsay Biological Station
Latin America
Our Vision and Mission
Kawsay is a Quechua word (indigenous language) that means life. The team at the Kawsay Biological Station strives to protect and manage the life within the conservation concession forest. Activities include monitoring a reintroduced population of black-faced spider monkey in the buffer zone of the Tambopata National Reserve and open-access education and research programs, where every participant is able to learn from inside the forest and directly participate in Kawsay's conservation efforts.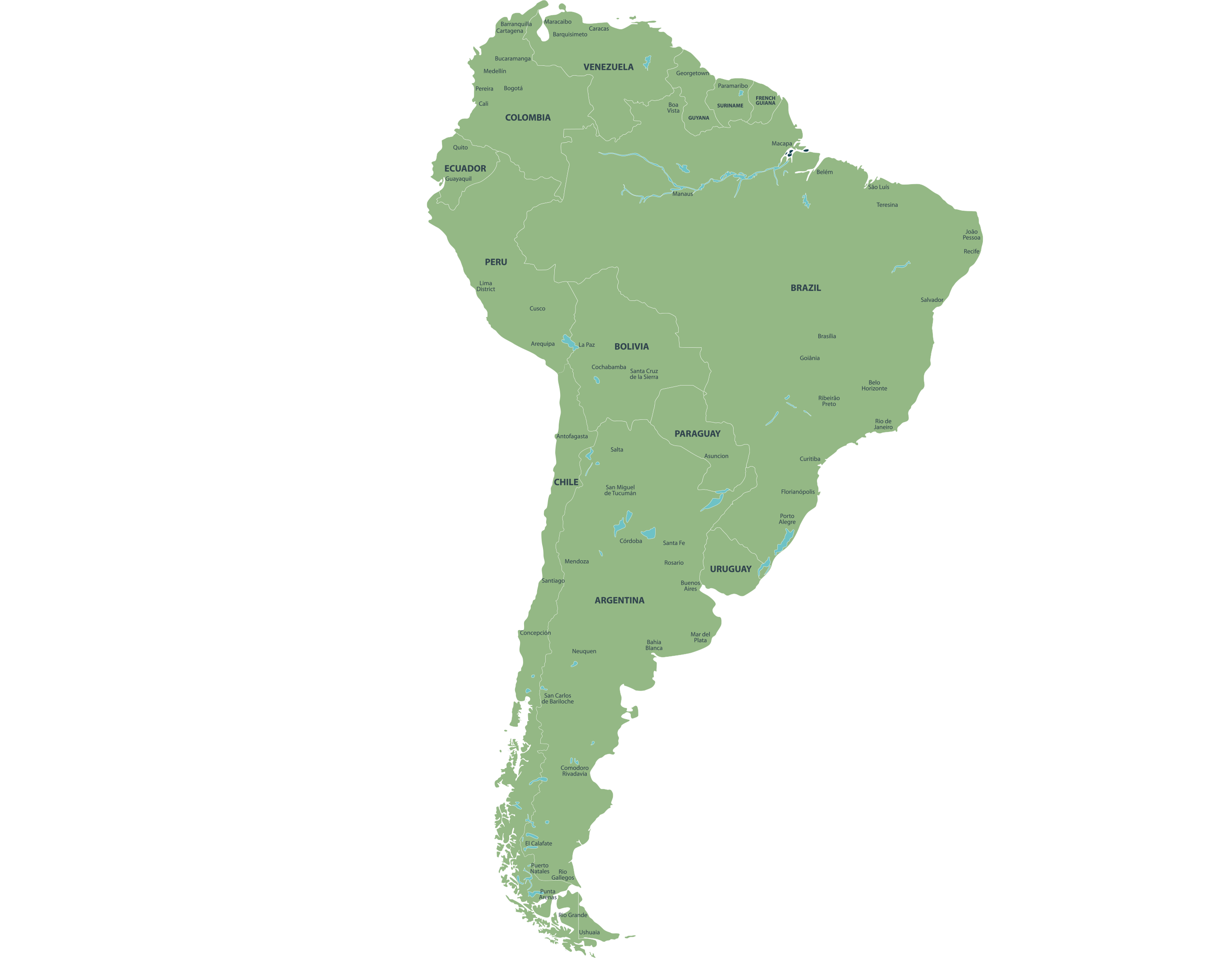 Where we are?
The Kawsay Biological Station is located in Puerto Maldonado in Madre de Dios, Peru — one of the most biodiverse areas on the planet. Just one hour by boat from the city, the research station works in the buffer zone of the Tambopata National Reserve. This buffer zone is heavyly impacted by illegal gold mining, selecting logging, and hunting.
Why We Need Your Help
In 2014 while Kawsay's director was working in a local rescue center and completing his thesis on reintroduced spider monkeys, he found loggers in the area. Hoping to stop this activity and protect the monkeys and forest, he found out that there was no legal landowner. Seeking legal permission to own the land, in 2017 the Peruvian government granted management of this buffer zone for the next 40 years.
Since this time, there have already been 15 births in the reintroduced spider monkey population. This is amazing news because the black-faced spider monkey is Endangered. Kawsay's efforts, therefore, have allowed the species to re-establish in an area where it was previously extinct.
Every donation to Kawsay Biological Station is important and makes a big impact. The buffer zone that Kawsay protects was previously impacted by selecting logging and hunting. But since managing the conservation concession forest, the illegal activities in this area have stopped. The constant presence of researchers living and working in the area has also helped to reduce the illegal pressures in the Tambopata National Reserve. However, without maintaining the Kawasay Biological Station, these threats will return.
Your donations will allow Kawsay to:
Protect the forest through patrols and surveillance, keep the borders and trails clean, and support the legal management of the land.
Promote biological diversity by maintaining a permanent monitoring program to better understand the forest, studying the local plants and animals, and conducting research on a variety of different topics.
Train local students. Your donation provides direct opportunities for Peruvian students to gain knowledge in the field, learn about the forest, and conduct their own research
Purchase and protect additional land that is under pressure from illegal activities.