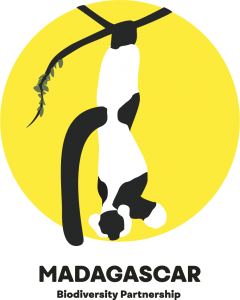 Madagascar Biodiversity Partnership
Madagascar
Our Vision and Mission
Madagascar Biodiversity Partnership is a Malagasy NGO founded in 2010 that is working alongside local communities to help restore and protect Madagascar's forests and diverse wildlife.
Why we need Your Help
The Madagascar Biodiversity Partnership team includes more than 170 people, most hired from villages around its four field stations. Each field station is established in a different habitat from moist evergreen forest to dry spiny thicket. Lemur and tortoise monitoring programs are implemented along with reforestation initiatives, which are tailored to the local climate, that expand wildlife habitat and provide resources to local people. As a testament to protecting biodiversity, more than 4,500 volunteers from villages around the field stations have worked with Madagascar Biodiversity Partnership to plant 4 million trees and counting.