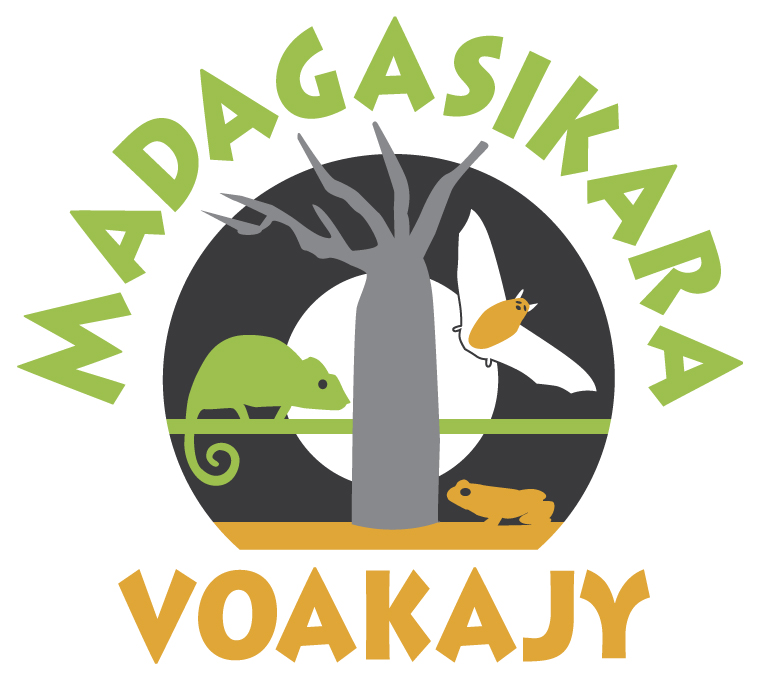 Madagasikara Voakajy
Madagascar
Our Vision and Mission
Madagasikara Voakajy is a Malagasy conservation organization founded in 2005 to prevent the extinction of Madagascar's endemic species. As a team of 48 members, they promote the conservation and sustainable use of Madagascar's endemic and threatened species within their natural habitats through applied research and targeted actions with stakeholders. Madagasikara Voakajy believes that with well-defined targets, the appropriate capacity, and continued improvement, they will accomplish their mission of protecting 12 endemic and threatened species by 2025.
Why We Need Your Help
The work your donations support:
Since 2006, Madigasikara Voakajy has carried out research on the golden mantella frog in eastern Madagascar and championed the update of its conservation strategy. In 2015, a new protected area was created to ensure its conservation. Then, in 2020, the species was down-listed from Critically Endangered to Endangered on the IUCN Red List. They are currently working to build the capacity of the local communities to sustainably manage this protected area.
Between 2009-2012, Madagasikara Voakajy investigated patterns of bushmeat hunting in Madagascar. Their results highlighted the importance of hunting in the decline of lemur populations. Since then, stopping lemur hunting has been the priority in all of Madagasikara Voakajy's conservation areas.
Since 2014, Madagasikara Voakajy has investigated the biology and ecology of the Critically Endangered Perrier's baobab, of which only 99 mature individuals are found in the wild. By 2020, they have located an additional 50 mature individuals, produced over 5,000 seedlings, and planted them. They continue to monitor the survival and growth of the planted seedlings.