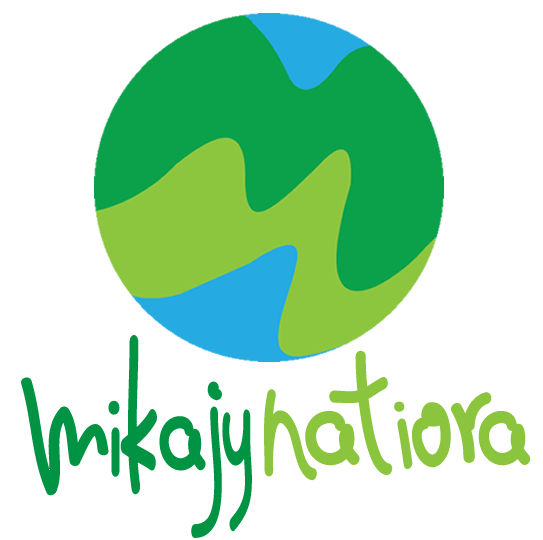 Mikajy Natiora
Madagascar
Our Vision and Mission
Mikajy Natiora is a Madagascar-based conservation non-profit association, created in 2012 by Malagasy biologists.
Mikajy Natiora works to protect Madagascar's endemic biodiversity by combining ecological research and local community involvement in the region surrounding the Sahamalaza Iles Radama National Park and Sofia region, in northwest Madagascar.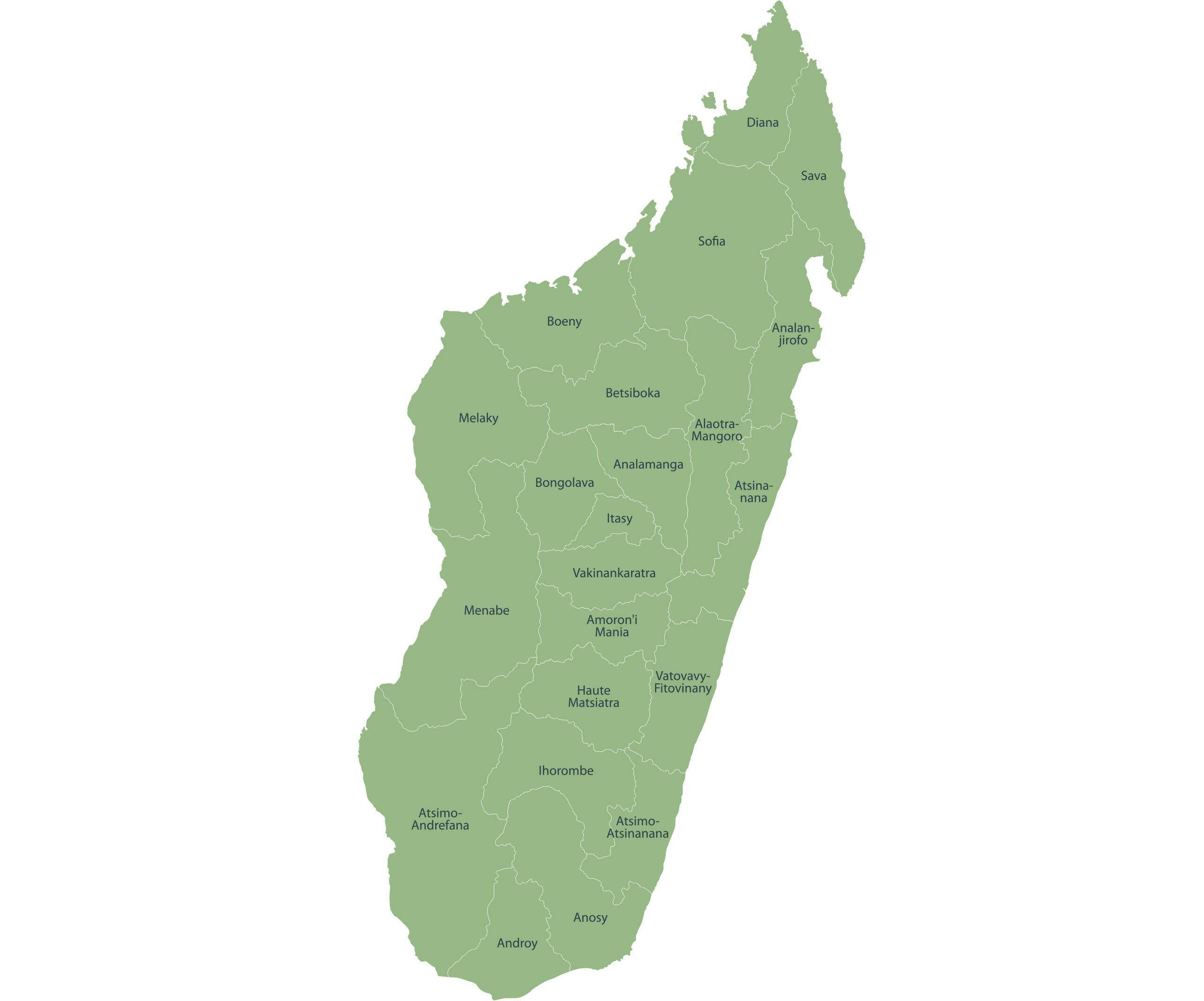 Where we are?
The project site of Mikajy Natiora is located in Northwest Madagascar, within the Sofia Region, including the Sahamalaza-Iles Radama National Park, the Andilambologno forest, and its surrounding villages. The association also works in Antananarivo, the capital of Madagascar.
Why We Need Your Help
With your support, Mikajy Natiora will continue to:
Conduct research on terrestrial and marine biodiversity in the Sofia region of Northwestern Madagascar
Disseminate scientific information, locally and internationally, for effective and realistic conservation strategies
Contribute to the protection and conservation of local biodiversity and their habitats
Educate and involve the human population living around fragile ecosystems in order to transform social practices
Improve living conditions of the local human population and promote cohabitation and balance between humans and nature