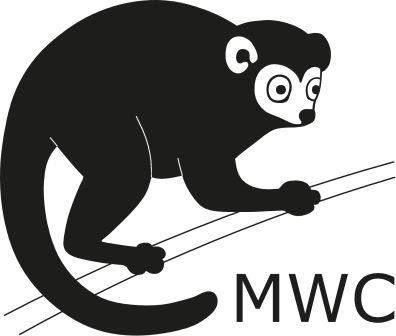 Madagascar Wildlife Conservation
Madagascar
Our Vision and Mission
Madagascar Wildlife Conservation's mission is to support local initiatives to ensure the survival of the Critically Endangered Alaotra bamboo lemur (Hapalemur alaotrensis).
Since 2003, Madagascar Wildlife Conservation (MWC) has implemented a variety of projects in the Lake Alaotra region to balance conservation and development. To do this, MWC focuses on biodiversity conservation and research, environmental education, sustainable resource use, and ecotourism activities in this region. Their research activities aim to close the researcher-practitioner divide by addressing research questions that are relevant to organizations and individuals on the ground, aiming to bring knowledge and benefits for conservation and development.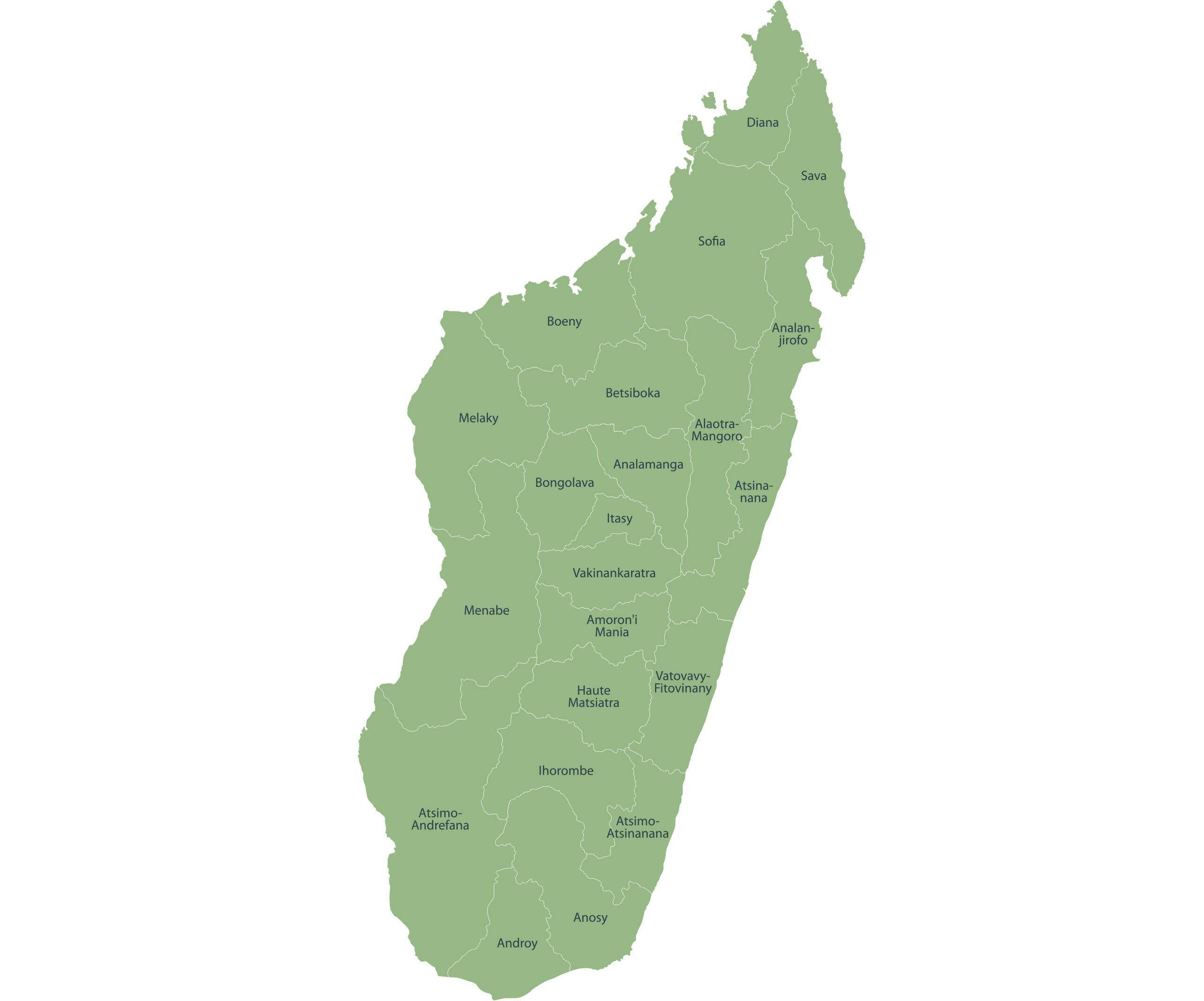 Where we are?
Madagascar Wildlife Conservation works exclusively in the region surrounding Lac Alaotra, near Andreba, Madagascar (commune of Ambatosoratra) in the special conservation zone of the Alaotra New Protected Area.
Why We Need Your Help
The work your donations support:
Madagascar Wildlife Conservation's activities encompass restoration and monitoring in Park Bandro to detect fires and other illegal activities and infractions. In addition, they do regular training for the local AGBA guides and patrols for protecting this Special Conservation Zone within the Lake Alaotra Protected Area. This area is home to the largest subpopulation of the Alaotra bamboo lemur.
MWC also promotes the creation of alternative revenue sources. Water hyacinth is an invasive plant species that is covering large areas of the lake's surface, harming the local flora, fauna, and the human population. They initiated the production of fertilizer from composted water hyacinth and handicrafts (e.g. baskets, placemats) for selling at local markets. The ecotourism project Camp Bandro was also initiated to develop alternative incomes and was successfully transferred to the local association ACBA in 2019.
Their environmental education program in the public primary schools (EPP) of the Alaotra region uses the locally developed comic book AROVY FA HARENA to learn about, take interest in, and ultimately understand and value the local environment, its biodiversity, and feedback loops. Teachers are trained and supplied with background information and supportive educational material for the different conservation issues addressed in the nine chapters. Visits to Park Bandro, where school children can experience the lemurs in their natural habitat, are also part of the program.
Through a participatory process, MWC has developed a game for adult resource users called WEdu (Wetland Education) that allows users to find out about ecosystem interlinkages and test management options.