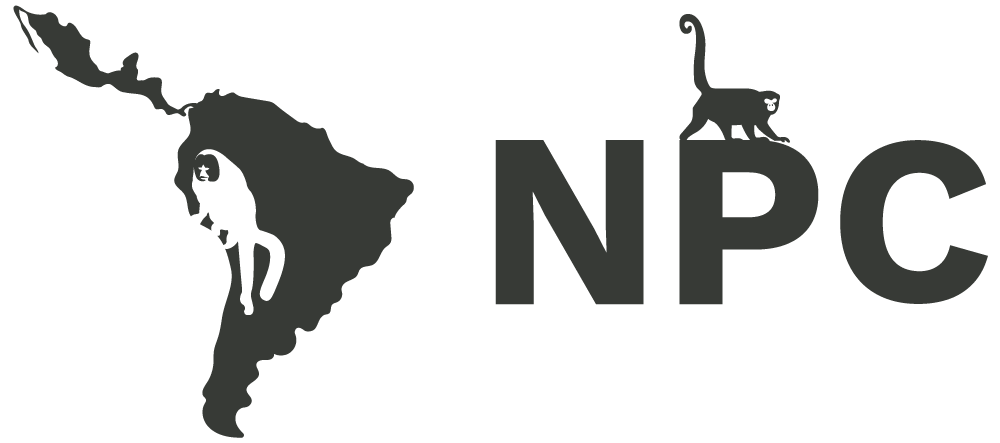 Neotropical Primate Conservation
Latin America
Our Vision and Mission
In Peru, we have worked on the establishment and continued management of hundreds of thousands of hectares of protected areas, including the creation of 11 community-managed reserves covering around 90,000 hectares.
Our work ensures the protection of three of the least known and most threatened primate species; the yellow-tailed woolly monkey, the San Martin titi monkey, and the Peruvian night monkey, work that has led to documented increases in population sizes.
Our work against illegal wildlife trafficking has resulted in the confiscation of over 3,000 animals.
Why We Need Your Help
Our community-based conservation approach means that the reserves are protected by those who actually live in and around the forest, leading to real on-the-ground protection by those with the most to gain from continued access to a healthy environment. This also leads to wider, ecosystem level, conservation in areas between the reserves.
At our main project site, the elimination of hunting of the yellow-tailed woolly monkey led to a documented ~20% increase in the population since 2007, and local level bans on clear-cutting of forests led to deforestation rates dropping below those of surrounding areas. Our research into the Peruvian night monkey provided proof that the species is much more threatened than previously thought, resulting in the IUCN raising its category from Vulnerable to Endangered, and so focusing more attention on its protection. In Colombia, we are leading the National Conservation Plan for the Critically Endangered Colombian Black spider monkey, a species that only survives in some of the most troubled parts of the country. The action plan has become a legal document that guides government policy at the national and regional levels.