Our Vision and Mission
Ny Tanintsika, meaning "Our Land" in Malagasy, was created with support from the Scottish charity "Feedback Madagascar" with the aim of (1) Developing a sustainable local model for good governance, accountability, and efficiency; (2) Bridging the gulf of misunderstanding often found between local beneficiaries and foreign NGOs; and (3) Developing Malagasy civil society.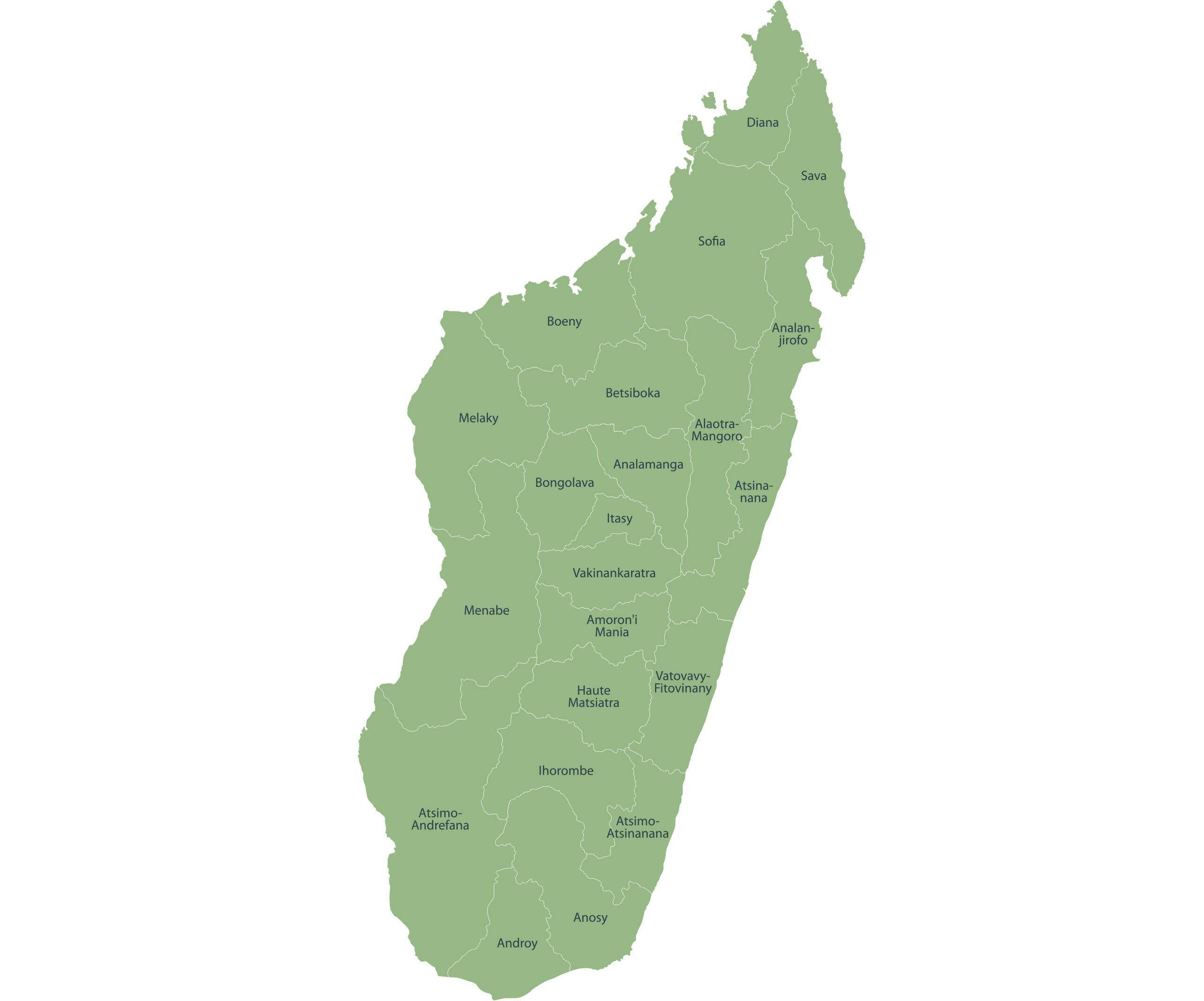 Where we are?
Ny Tanintsika's work is focused on three regions (Haute Matsiatra, Vatovavy Fitovinany, and Amoron'i Mania) and two biodiversity hotspots (the COFAV protected area and the Tapia forest of the Amoron'i Mania region).
Why We Need Your Help
Promoting integrated development & conservation activities in priority geographical zones.
Close collaboration with local and traditional authorities, and public services (health, education,  population, water, agriculture and animal husbandry, and environment and forests) for the coordination and carrying out of activities.
Action-based on training and local capacity-building.
Use of multimedia for awareness-raising; information-education-communication support, facilitation, and discussion via audio-visual sessions.
Development of a monitoring and evaluation system at all levels.