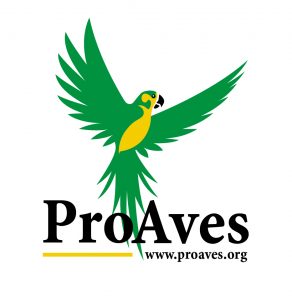 Fundación ProAves
Latin America
Our Vision and Mission
Fundación ProAves is building a brighter future for birds and for nature in Colombia.
Established in 1998, ProAves is a membership-based registered nonprofit organization focused on implementing real and lasting actions to protect birds and their habitats in Colombia, through research, conservation action, and community outreach.
ProAves' vision is to be an example of preventing extinction and protecting Key Biodiversity Areas with the help of local citizens who are proud of their natural resources and who will promote development in harmony with nature.
With the help of 56 full-time staff, ProAves protects over 12% of all the world's bird species in our reserves and over 70% of Colombia's most threatened species.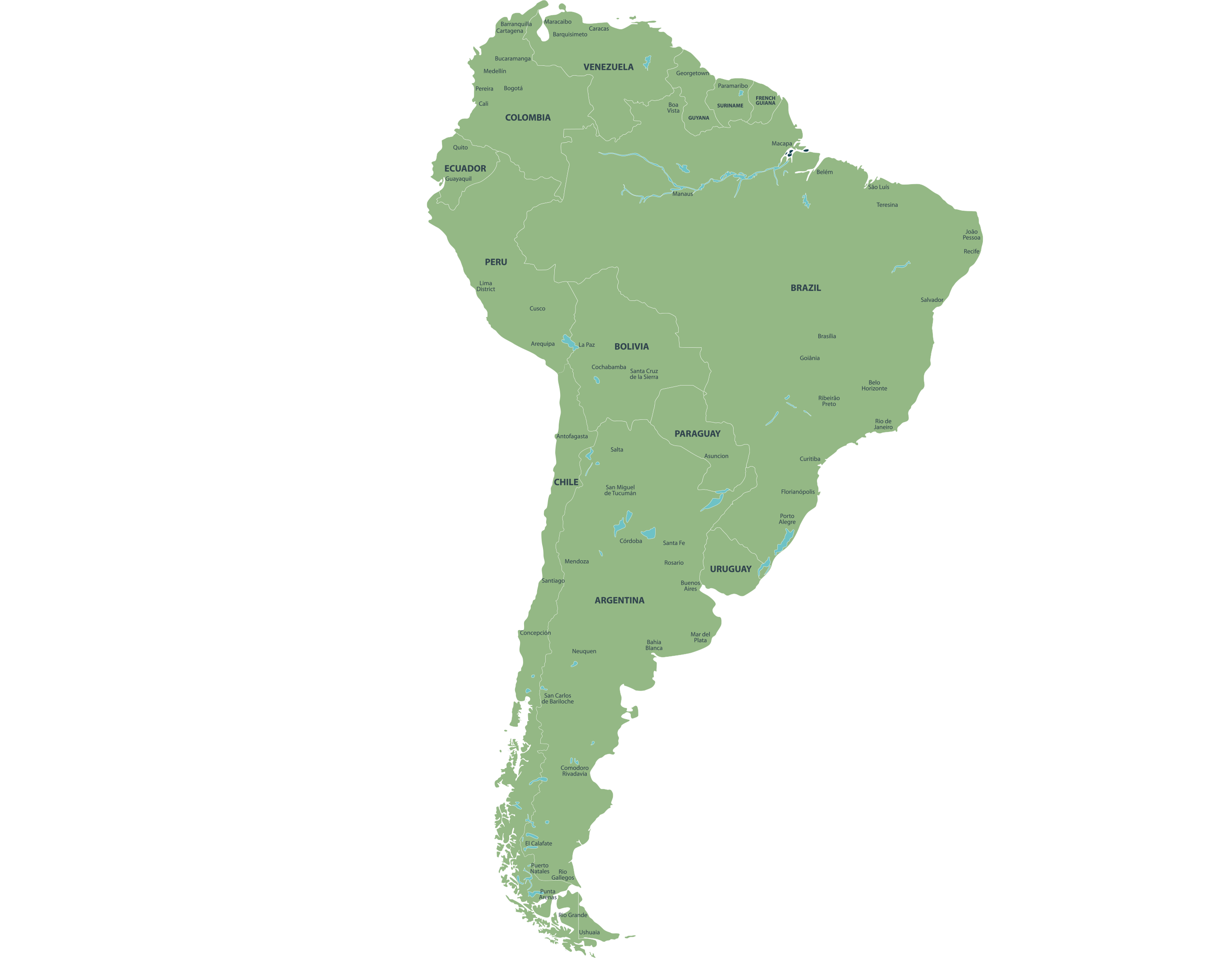 Where we are?
ProAves protects over 90,000 acres in 28 reserves, making it one of the largest networks of nature reserves in the tropics.
Why We Need Your Help
ProAves Reserves are not islands of biodiversity but interactive nodes of conservation within the larger landscape because ProAves makes a concerted effort to work with and educate the community through campaigns, workshops, and capacity building.
A clear example of these actions is at the El Paujíl ProAves Reserve where direct conservation and environmental education carried out to save the Critically Endangered Blue-billed Curassow resulted in a ban on hunting this turkey-sized bird. Consequently, the population density of the curassow has increased from 3.1 individuals per km2 in 2004 to over 8.4 individuals per km2 in 2020. This significant population increase shows clearly the importance of the protected areas and working with the community.