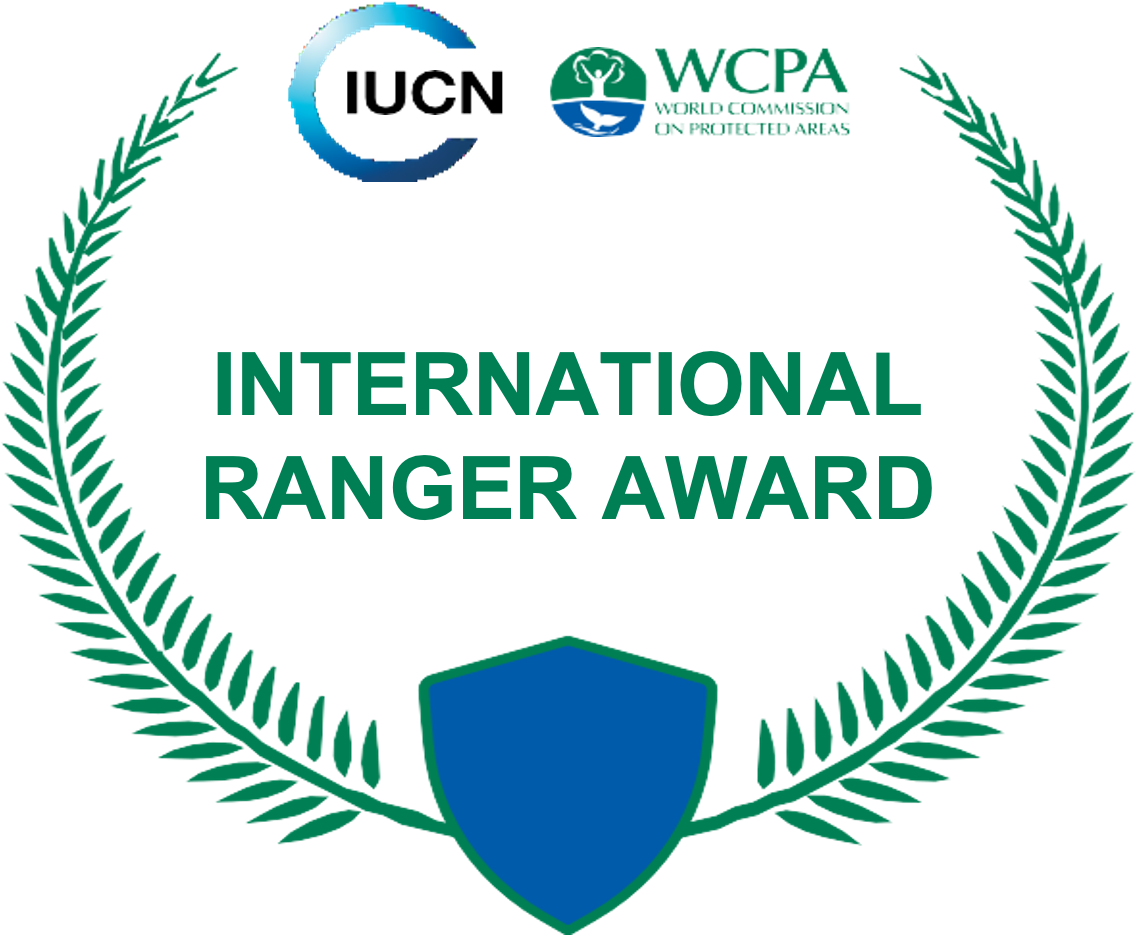 THE INTERNATIONAL RANGER AWARDS
WORLD WIDE
The International Ranger Awards recognize the remarkable work of rangers in protected areas around the world. These awards are intended to improve rangers' capabilities, raise awareness about the critical role they play in conservation efforts, and help share rangers' unique stories and perspectives.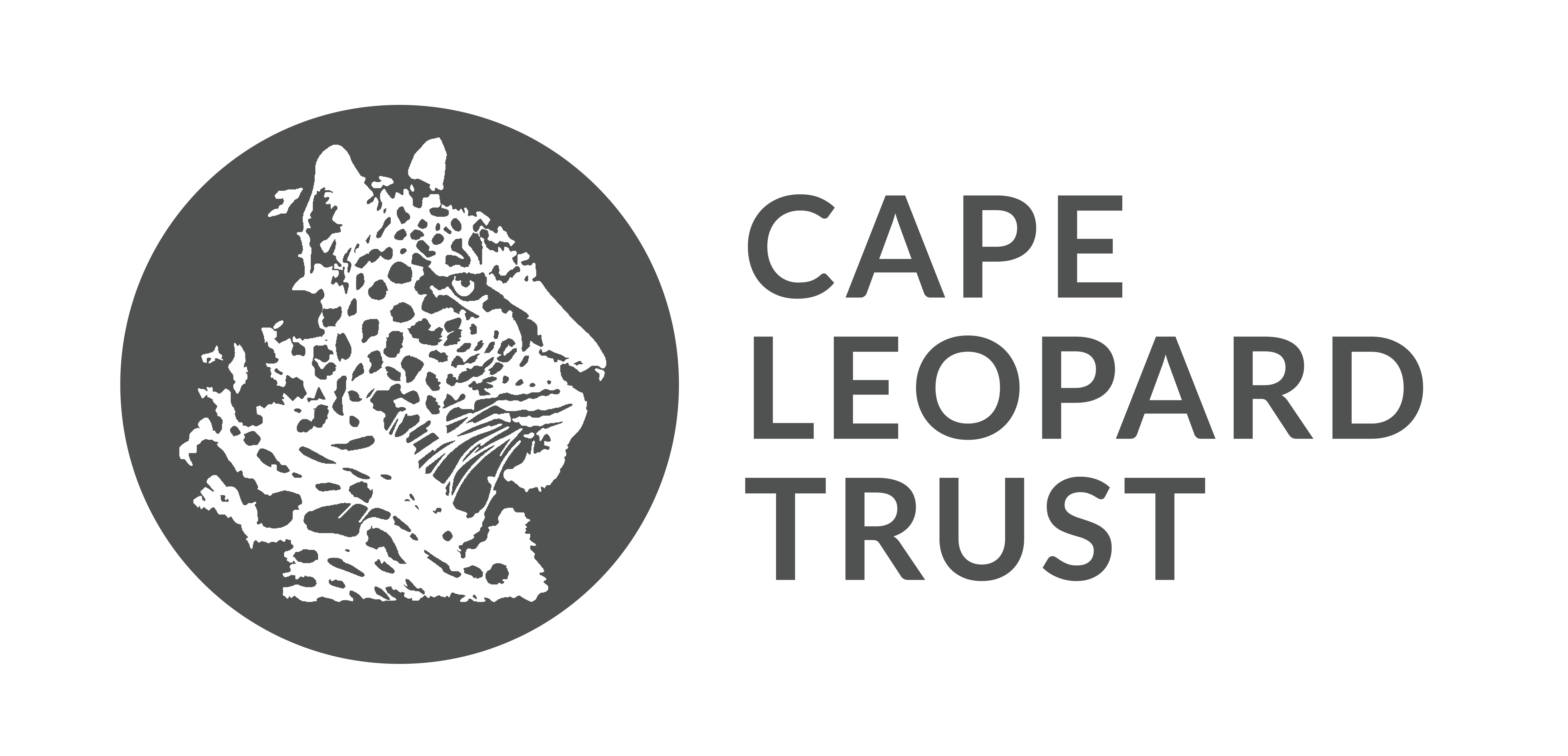 CAPE LEOPARD TRUST
SOUTH AFRICA
The Cape Leopard Trust is an active predator conservation working group. It uses research as a tool for conservation, finding solutions to human-wildlife conflict and inspiring interest in the environment through an interactive and dynamic environmental education program.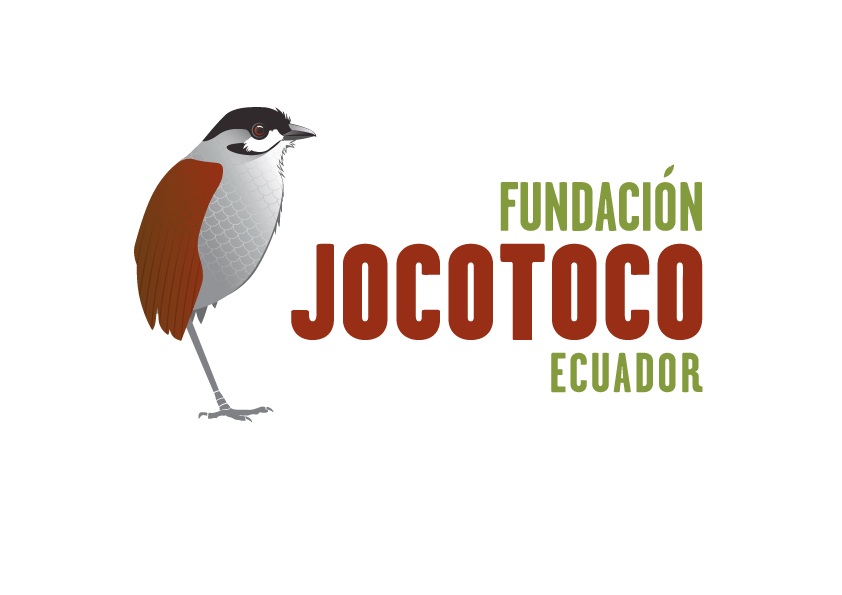 FUNDACIÓN JOCOTOCO
ECUADOR
Fundación Jocotoco was created to protect areas of critical importance for the conservation of threatened species in Ecuador. They achieve this goal by acquiring and managing land as biological reserves. So far, they have established a network of 16 reserves, totaling 24,500 hectares.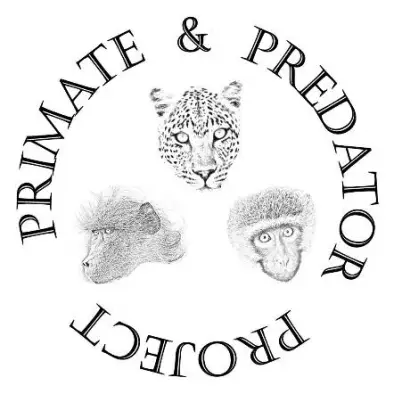 THE PRIMATE & PREDATOR PROJECT
SOUTH AFRICA
The Primate & Predator Project is based in the Soutpansberg Mountains of South Africa. Their research focuses on assessing the role of mountainous regions in biodiversity conservation, the behavioral ecology of predator-prey interactions, and investigating the nature of human-wildlife interactions within the region to help develop sustainable solutions to living alongside wildlife.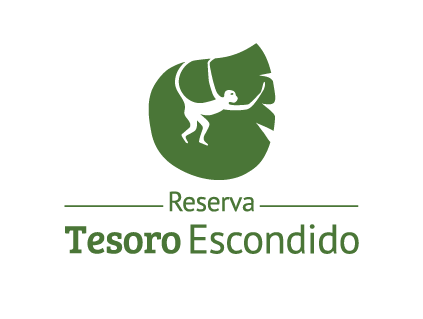 RESERVA TESORO ESCONDIDO
ECUADOR
The Tesoro Escondido Reserve protects over 2000 hectares of primary forest in the Chocó lowlands of Ecuador. The reserve is home to one of the last healthy populations of Ecuadorian brown-headed spider monkeys as well as great green macaws, banded-ground cuckoos, harpy eagles, jaguars, pumas, and many herpetofauna. This area is highly threatened by timber extraction, monocrops, and mining concessions.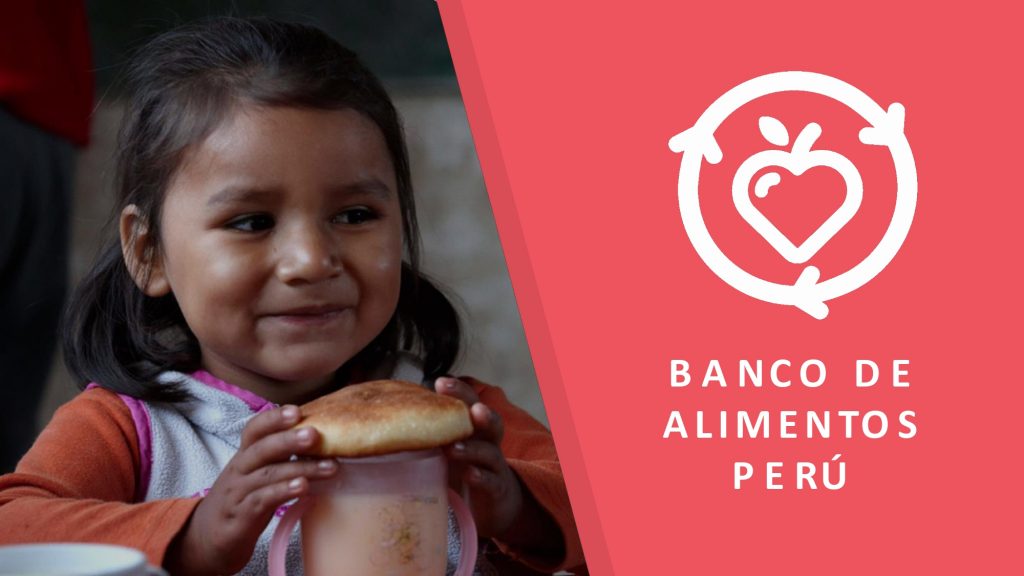 BANCO DE ALIMENTOS PERÚ
PERU
The Food Bank of Peru rescues food in good condition to donate it to social organizations. In this way they fight against hunger and food waste in the country.