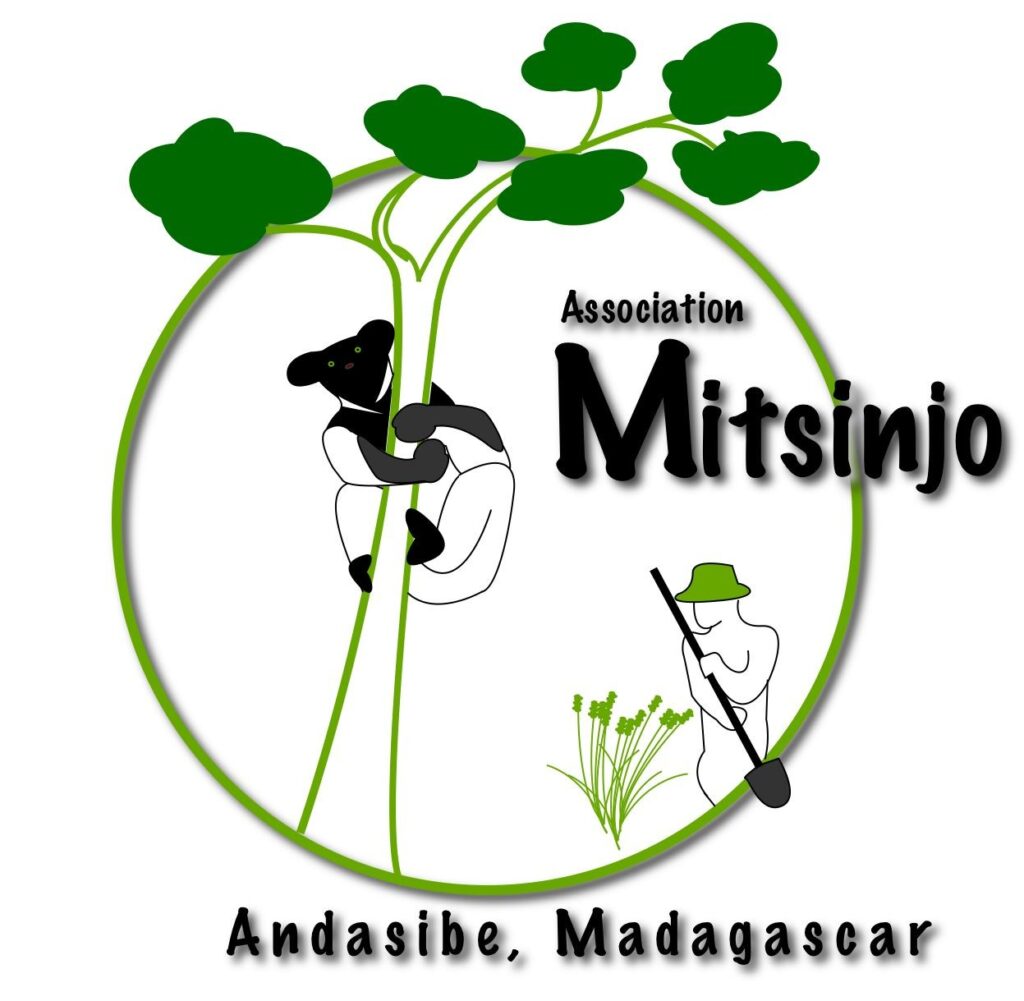 Association Mitsinjo
Madagascar
Our Vision and Mission
Association Mitsinjo was created in 1999 by the residents of Andasibe village in central Madagascar to cater to the growing number of tourists visiting the region. Now the association has more than 50 members who work for the conservation and sustainable development of the region. Association Mitsinjo manages the forest station at the Analamazoatra Special Reserve, which is part of the Andasibe-Mantadia National Park, and co-manages the Torotorofotsy Ramsar Site in eastern Madagascar.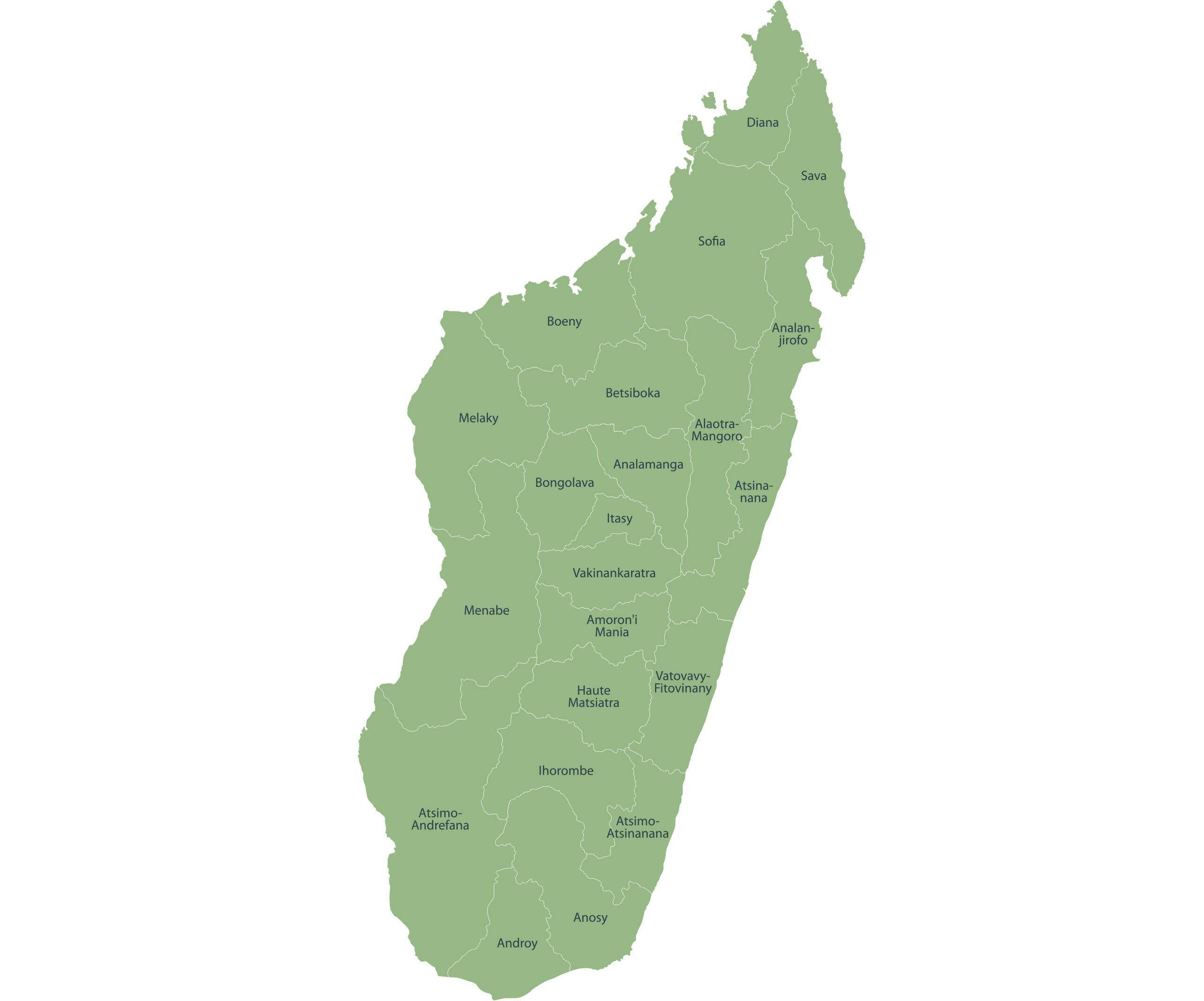 Where we are?
Association Mitsinjo works in Analamazoatra National Park and Torotorofotsy Ramsar Site.
Why We Need Your Help
Mitsinjo not only focuses on managing the protected natural resources and conserving biodiversity but also on improving the livelihoods of its members and the people within their community. They have a six-pronged approach: (1) reforestation and rainforest restoration, (2) environmental education, (3) community-based protection and sustainable agriculture, (4) human health and family planning, (5) amphibian conservation, and (6) lemur monitoring.