Our Vision and Mission
Antrema Miray (AMI) is a non-profit association that aims to preserve natural resources and cultural wealth, while also ensuring the sustainable development of the Biocultural Site of Antrema.
AMI was created in 2000 at the initiative of Prince Tsimanendry, Guardian of the Traditions. Under this initiative, lemurs are considered crowned prophets and are the incarnation of their ancestors. Therefore, lemurs are taboo (fady) and not to be touched.
In 2016, AMI was formalized to include the local communities from 12 different associations. Together, AMI focuses on biodiversity conservation, the development of various economic sectors, and cultural, social, and community development initiatives.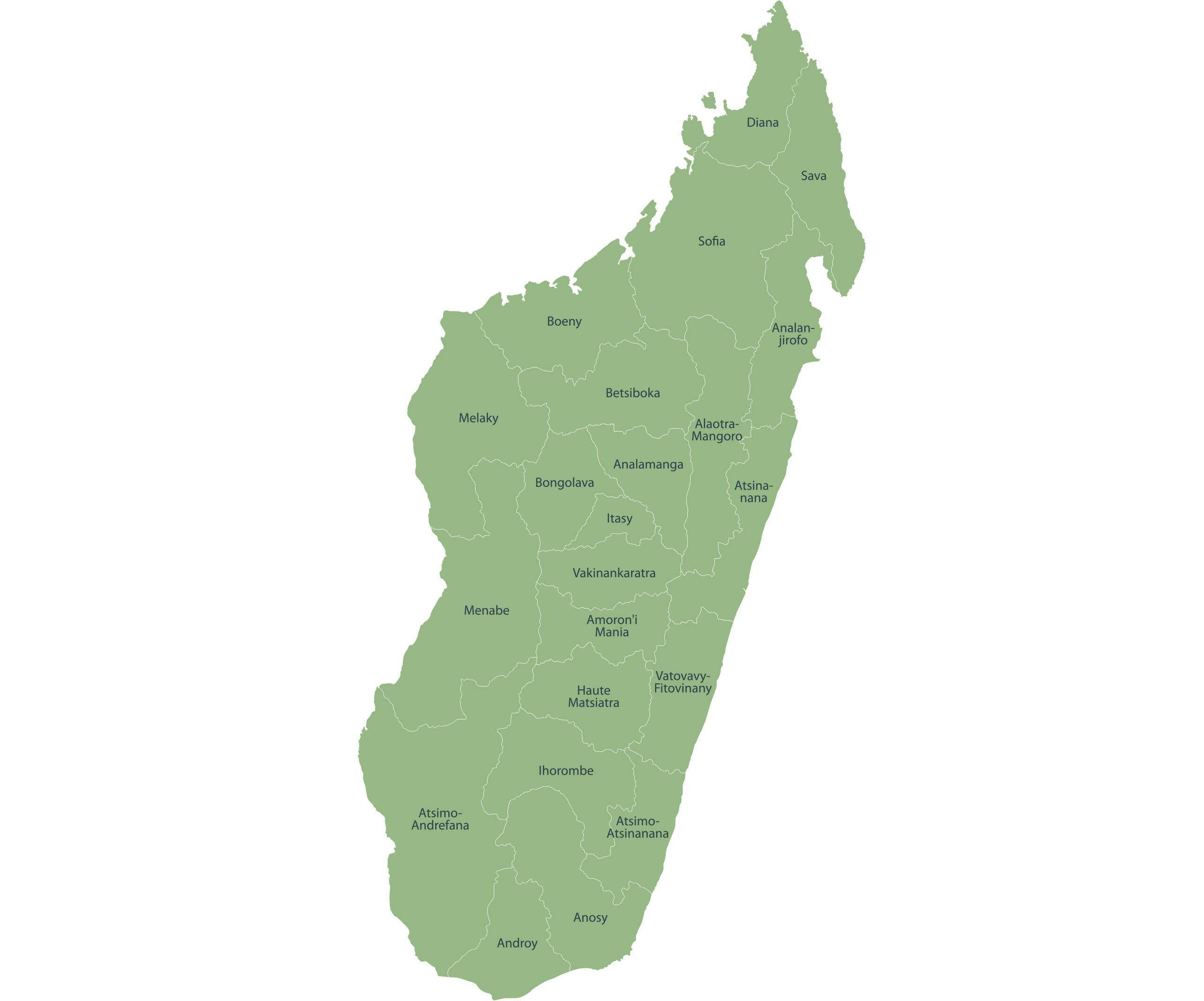 Where we are?
The New Protected Area of Antrema is located in the Province of Mahajanga, Boeny Region, District of Mitsinjo, the Rural Commune of Katsepy, Fokontany Antrema. It is 20,660 hectares, including 1,000 hectares of marine reserve. 
Why We Need Your Help
The Katsepy peninsula is home to an invaluable wealth, both in terms of conservation and culture for development. AMI strives to incorporate aspects of sustainable development through culture, which can then be used as a tool for conservation and community development.